Description
PUBG Mobile Prepaid Code Game Description
PUBG Mobile Prepaid Code is a mobile game consisting of 100 players parachuting onto a remote 8×8 km island for a winner-takes-all showdown. Players have to locate and scavenge their own weapons, vehicles and supplies, and defeat every player in a graphically and tactically rich battleground that forces players into a shrinking play zone. Get ready to land, loot, and do whatever it takes to survive and be the last man standing!
How to Redeem PUBG Mobile Prepaid Code:
Purchase PUBG Mobile Prepaid code here.
Visit https://www.midasbuy.com/ot/redeem/pubgm and enter your PUBG Mobile player id.
Enter the PUBG Mobile Prepaid Cards, and then click ok to redeem.
You will receive the UC in your Pubg Mobile account immediately after redemption.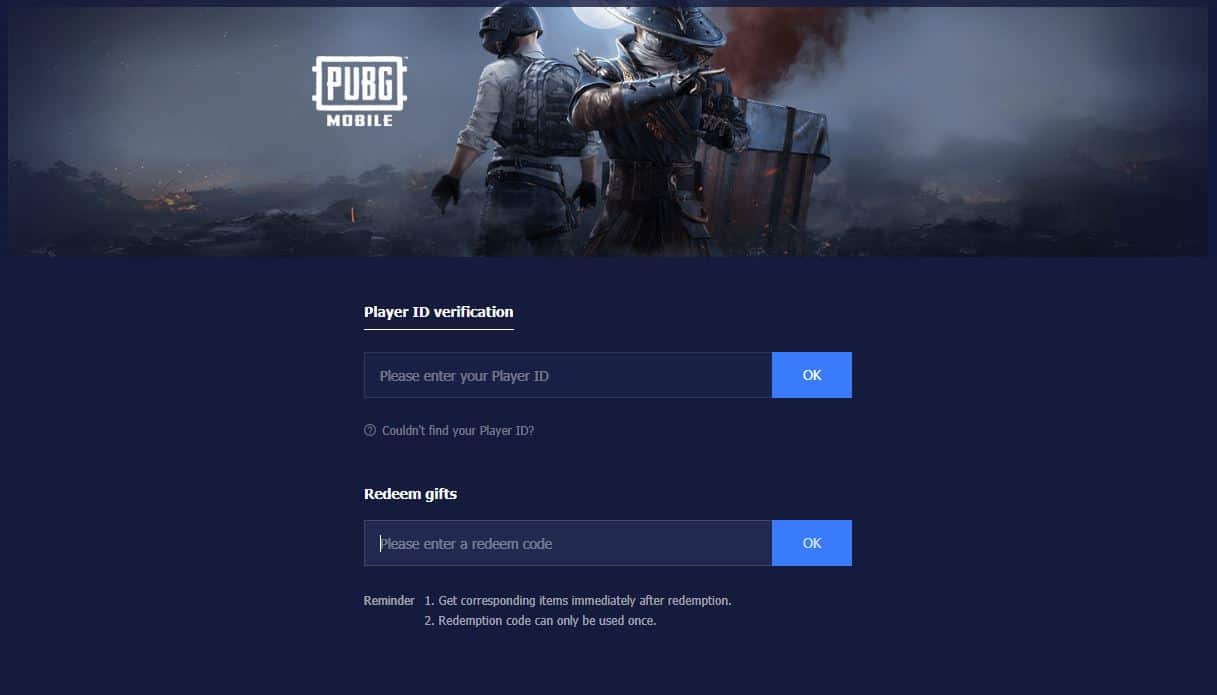 How to purchase in GameCurrencys.com
1. Sign in to GameCurrencys.com or register a new account at GameCurrencys.com/account.
2. Go to the Shop page to choose the desired category or games you want. Besides, you can also search through the search bar.
3. Choose the product and select the quantity you want. Click Add to Cart.
4. Complete the checkout by choosing a payment method and make a payment.
5. After successful payment, contact live chat for listing, etc, and with your order id for your item to be delivered.
PUBG Mobile UC Redeem Code (Global)
PUBG Mobile UC Redeem Code (Global) is the digital prepaid code for PUBG Mobile gamers to top up in-game currency for PUBG Mobile, also known as Unknown Cash (UC). PUBG Mobile UC allows users to purchase in-game crate boxes to unlock weapon skins, clothes, parachutes, season pass and many more!
What is PUBG Mobile?
PUBG Mobile is an online game that allows up to 100 players in a massive battle where they fight for their lives. Create your character, parachute into a remote island with nothing but your survival skills and the clothes on your back. Earn your bragging rights, be the last player standing by defeating every other player in the game!
WHY BUY PUBG Mobile Top Up FROM US?
We are the authorized online reseller for PUBG Mobile UC Top Up. GameCurrencys.com offers various denominations in our store depending on your gaming needs. Besides that, we also provide you with multiple payment options. We provide 24/7 customer service and fast & reliable delivery.